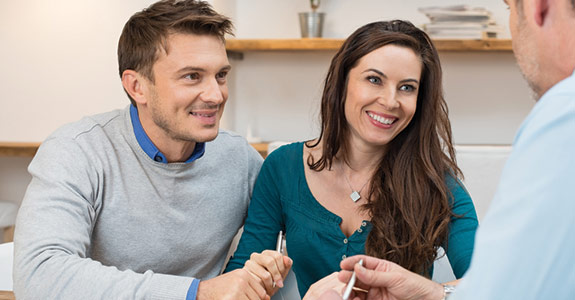 In an age of ever more complex tax situations and seemingly limitless opportunity for errors, having a team of tax professionals at the ready to assist your family or business can mean the difference between swift resolution and financial ruin. At Accounting & Tax Professionals, PLC, we are committed to offering trustworthy tax problem resolution in Des Moines, IA to those facing difficulty with their personal or business taxes. Here's a look at just a few of our offered services:
Bankruptcy help: If tax debt has left you in a position in which filing for bankruptcy seems like your best option, consult with our team first. The particulars of your case will have an impact on determining your best course of action, and we'll help you arrive at the decision that makes the most financial sense.
Payroll tax protection: As a business owner, paying payroll taxes is one of the most important things you can do to stay on the good side of the IRS. Failure to do so can have disastrous consequences for the livelihood of your business. If you've fallen behind on payroll taxes, consult with our team right away for the help you need.
Protection from IRS asset seizure, levies and wage garnishment: Owing a substantial amount of money to the IRS leaves you open to a variety of devastating consequences. It's within the IRS' rights to seize your assets, levy your property and garnish your wages. If you're in need of IRS relief in Des Moines, IA, Accounting & Tax Professionals, PLC can help you put things right and get your life back on track.
Settling of debt with the IRS: If the IRS has incorrectly assessed your tax liability, of the liability is far more than you're able to pay, there is the possibility that you might qualify for a program that allows you to pay an amount substantially smaller than the total. Call us to learn more.
Accounting & Tax Professionals, PLC is here to assist you in resolving any tax problem you may be facing. Call us at 515-986-5843 to start benefiting from our thorough service and years of experience.