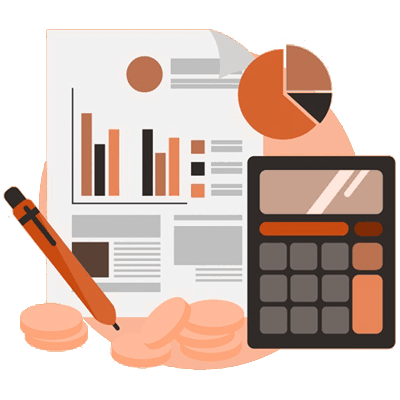 At Accounting & Tax Professionals, PLC, we've made a name for ourselves through the provision of outstanding tax services to our friends and neighbors over the course of more than 15 years. When you or your family are faced with complicated or confusing tax situations or need help with financial planning, come see us.
Small business owners know the importance of accounting for every penny. After all, it's easy for errors and mismanagement to spiral a small business into a dire financial situation. At Accounting & Tax Professionals, PLC, we take the guesswork out of your accounting by offering business and payroll services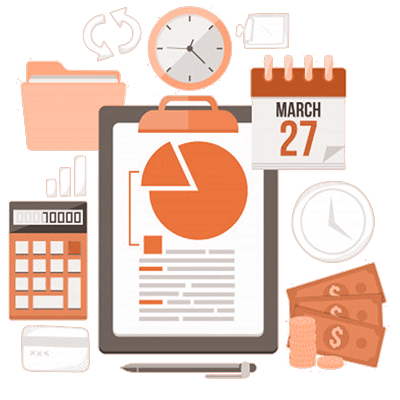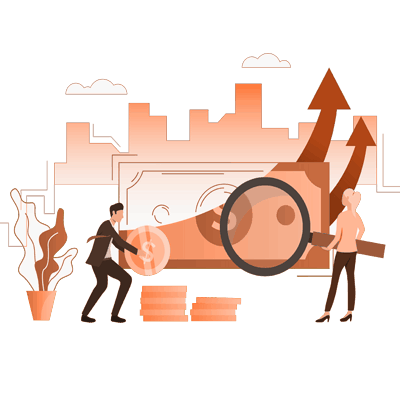 If there's one thing we know about taxes and finances, it's that no two families or businesses are alike. This means that, whatever unique situation you're facing in your financial life, you need a team of professionals in your corner that understands the ins and outs of your circumstances, from the simplest tax return to the complexities of managing a business' finances or putting an estate in order.
Kirk Bond was very helpful, friendly and knowledge. We just moved to this state and actually had 3 states to file. Kirk was easy to work with and made the complicated process easy for us. I would highly recommend this accounting firm.
I've gone to them for 10 years now. They are such a great group of people. They care about you and make you feel so welcome. They are there to help you and get the most back for you each year. I highly recommend these guys!
We have Jim and the team do both our personal taxes and corporate taxes. We couldn't be happier with service that we have received over the years. Friendly, quick, and accurate. What's not to like?.