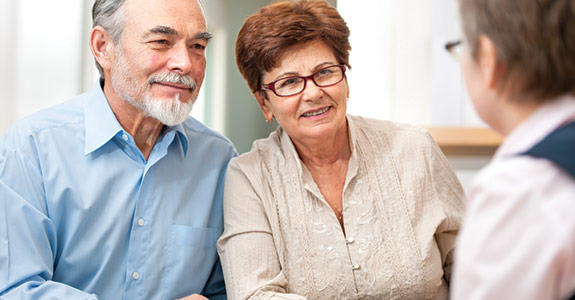 Financial Services
If there's one thing we know about taxes and finances, it's that no two families or businesses are alike. This means that, whatever unique situation you're facing in your financial life, you need a team of professionals in your corner that understands the ins and outs of your circumstances, from the simplest tax return to the complexities of managing a business' finances or putting an estate in order.
Accounting & Tax Professionals, PLC has been that team of professionals for countless clients since 1997, offering expert financial services in Des Moines, IA with heightened quality and personalized care. While the list of financial services we're able to help with is virtually limitless, here's a quick look at some of the most frequently requested services we can provide:
For those interested in making smart investments for both short-term and long-term financial gain, Accounting & Tax Professionals, PLC offers consultation services to help you ensure you're putting your investment money to its best use.
It's never too soon to start thinking about your security in your retirement years. Our retirement financial planning service can help you develop a productive approach to saving for retirement, providing you with confidence and peace of mind.
Whether you've come to us with an issue related to your family or your business, chances are, insurance considerations will somehow enter into the picture. Let us help you to understand the role insurance might play in your financial life.
All of us at Accounting & Tax Professionals, PLC pride ourselves in our ability to help handle a wide range of personal and business tax and financial situations for our customers. To benefit from our experience and knowledge, call us today at 515-986-5843 and speak to one of our staff members to learn more about how we can serve you.