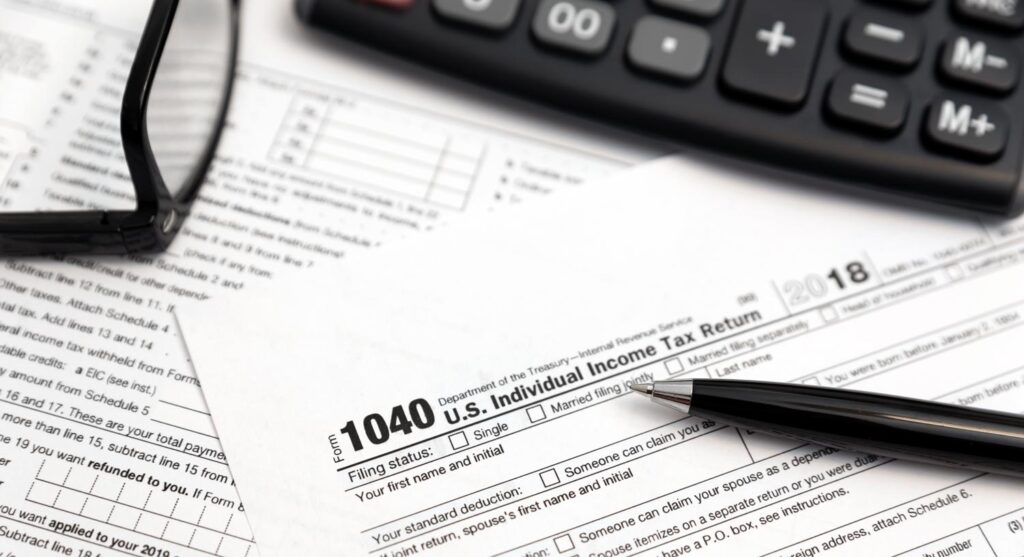 At Accounting & Tax Professionals, PLC, we've made a name for ourselves through the provision of outstanding tax services to our friends and neighbors over the course of more than 15 years. When you or your family are faced with complicated or confusing tax situations or need help with financial planning, come see us. In addition to unparalleled tax filing assistance in Des Moines, IA, we offer a wide range of additional tax and financial services for individuals, including:
College financial planning: In this day and age, it may seem like a dream to be able to save the money necessary for your kids to go to college and forego the trap of student loans, all without going broke in the process. With Accounting & Tax Professionals, PLC assisting you in the process, this dream could be your reality. Come talk to us today about how to pay for your kids' college education.
Elder financial care: As people live longer and technology makes handling finances both much simpler and much more complex, depending on your perspective, the need for assistance with older adults' finances is becoming a more urgent priority for countless families. Our team can help you manage the day-to-day finances of the older adults in your life, as well as help them plan for and manage their retirement, investment portfolio and other financial circumstances that may seem overwhelming.
Estate planning: We can also assist with the complex job of estate planning. Ineffective, shoddy estate planning can wind up costing you or your loved ones dearly, perhaps even wiping out your estate entirely. For the peace of mind that comes with knowing your loved ones will be provided for in the event of your passing, trust Accounting & Tax Professionals, PLC with your estate planning needs.
Accounting & Tax Professionals, PLC has the resources to assist individuals and families with a variety of critical financial and tax-related matters, and the experience to ensure your satisfaction with the results. Call us at 515-986-5843 for individual tax assistance in Des Moines, IA that you can depend upon.